An animation created in response to a brief going towards Certificate II in Creative Industries focusing in 3D animation. The brief was to create a short based on an original robot character and environment. No prior knowledge of animation was assumed undertaking this course. Programs used include Autodesk Maya and Adobe Premiere Pro.
One of the first steps in creating the animation was to create a robot character. Below image outlines the idea process - from creating a moodboard, sketching different ideas and final character design.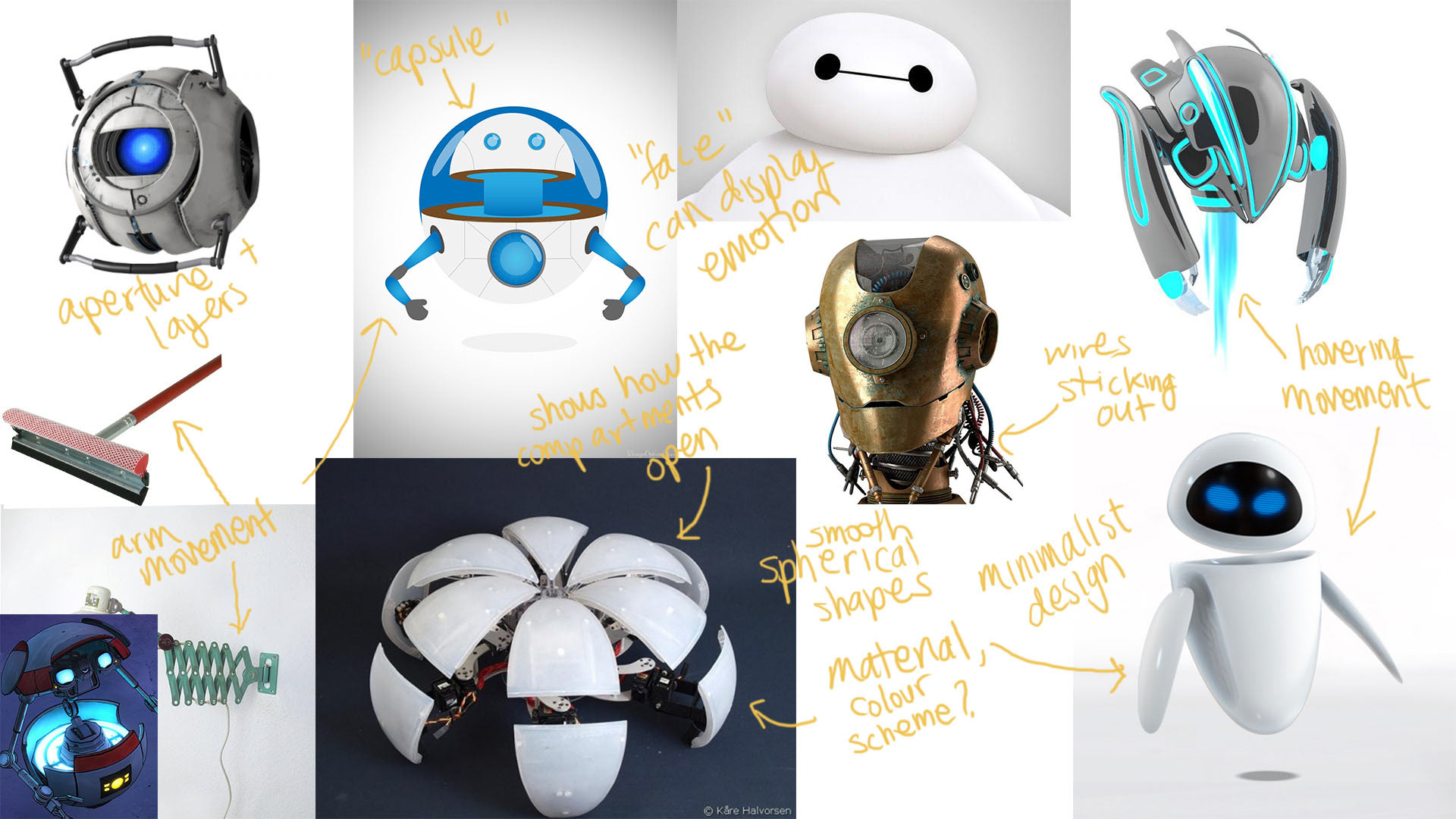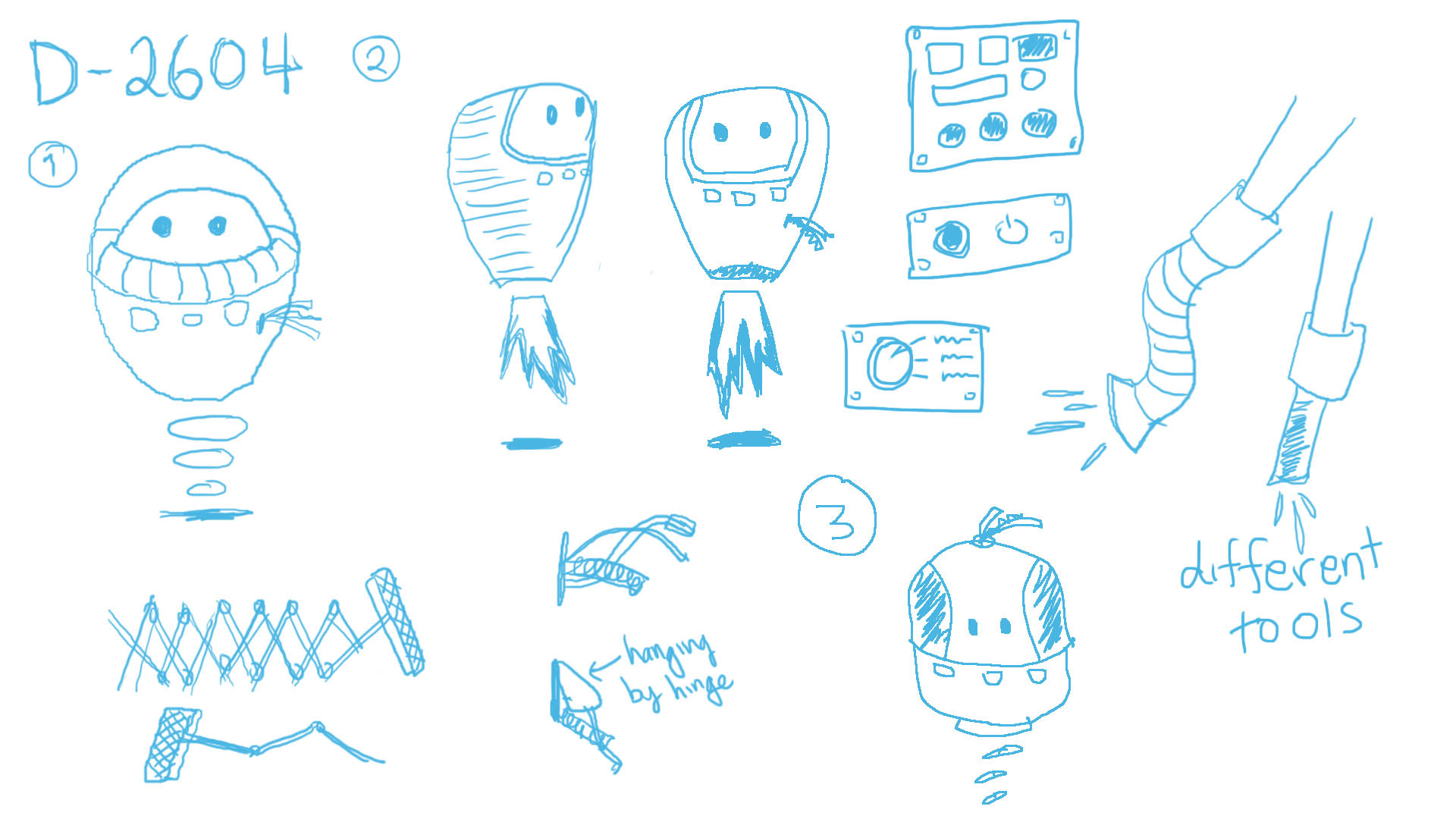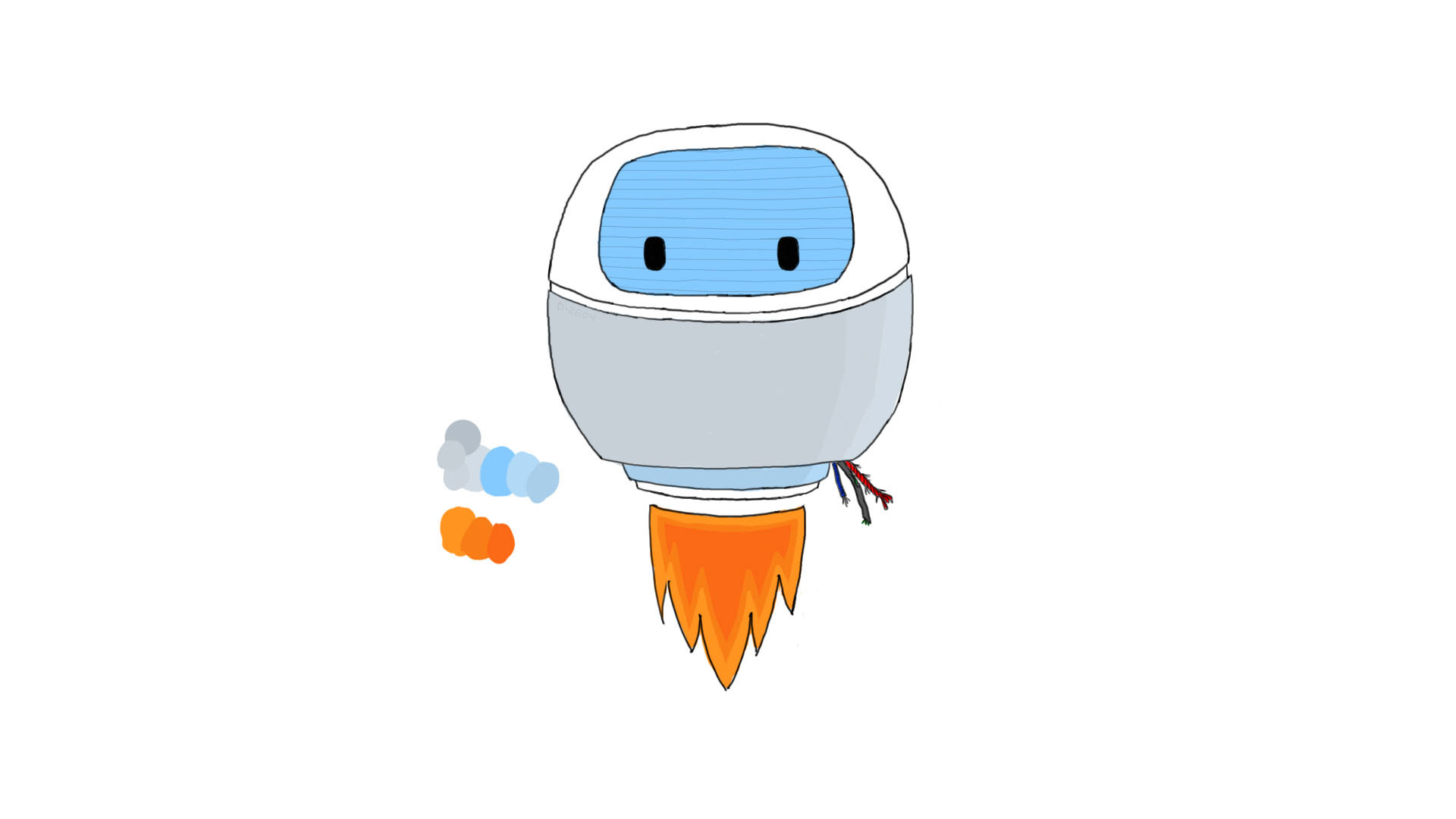 Creating an environment, the process was similar to the above and included finding inspiration for a moodboard and sketching out ideas, including a floor plan.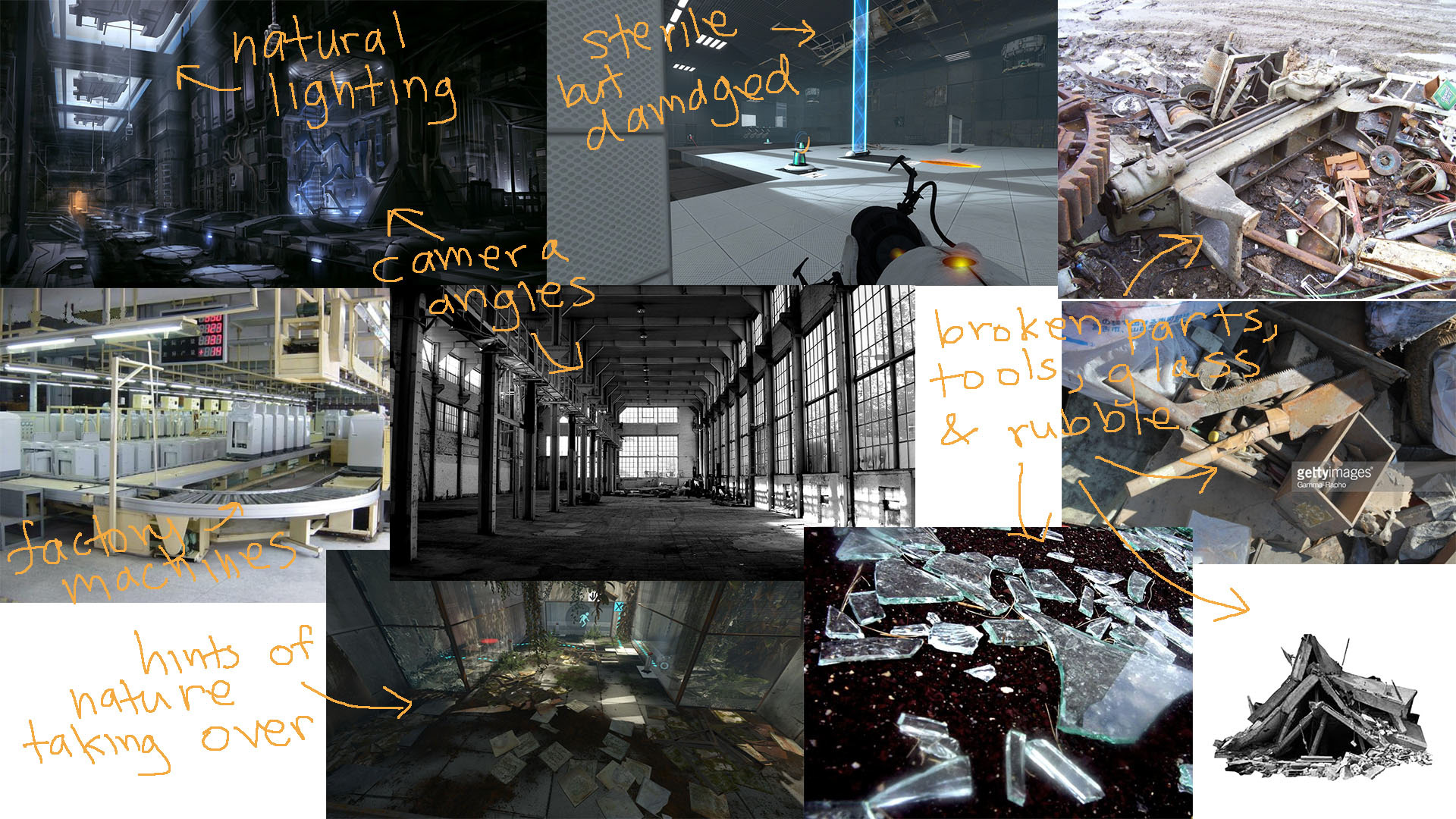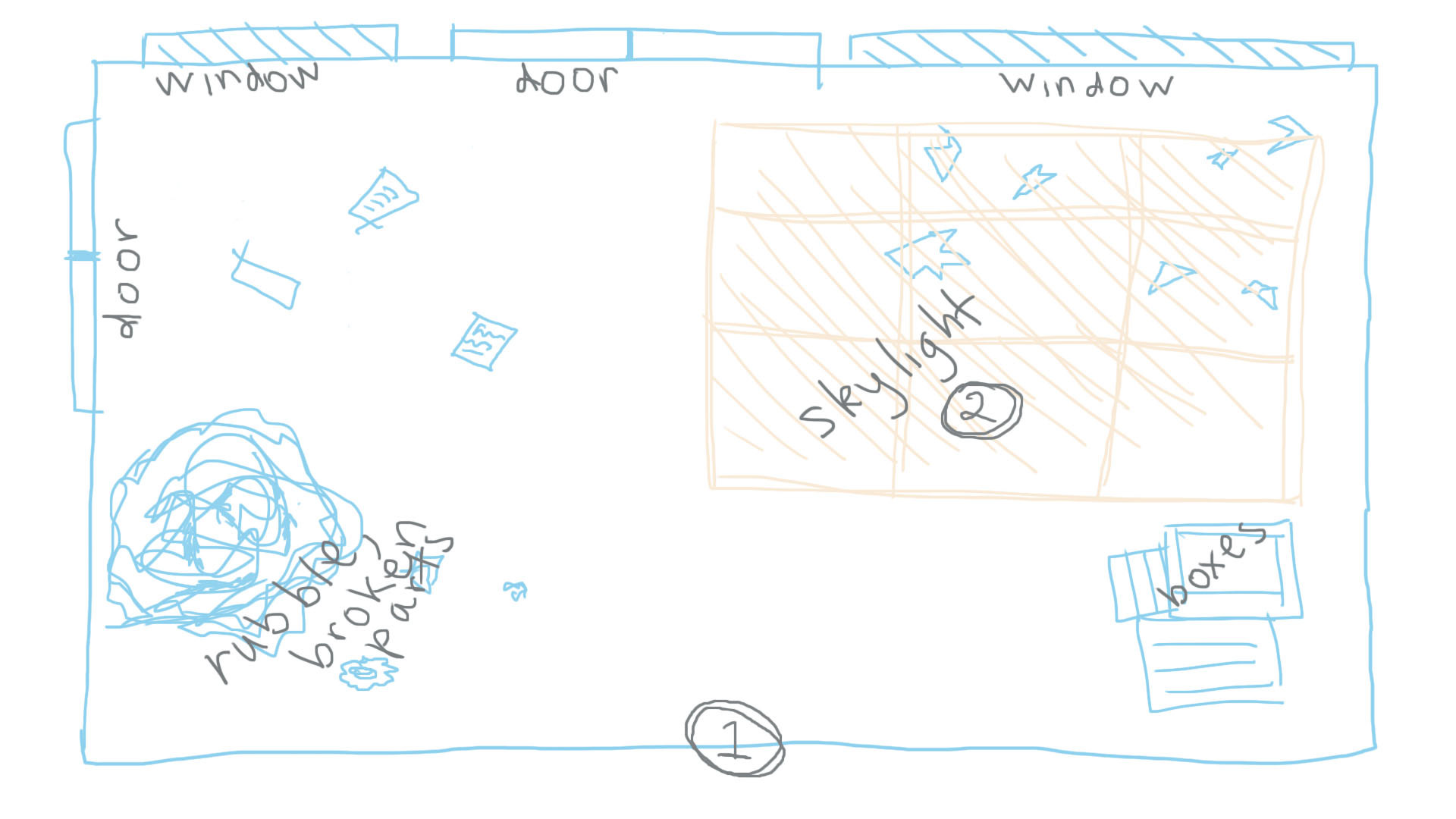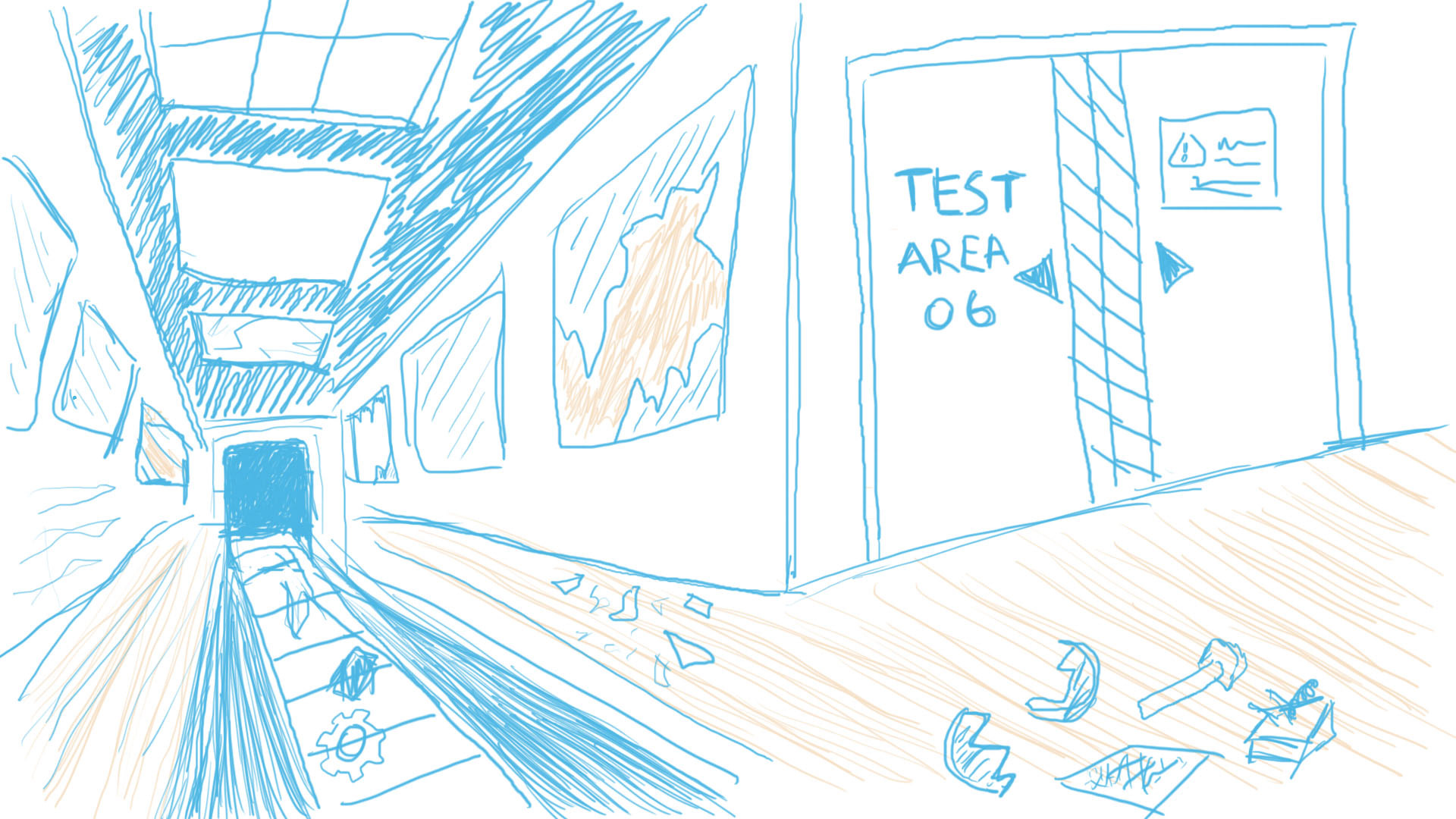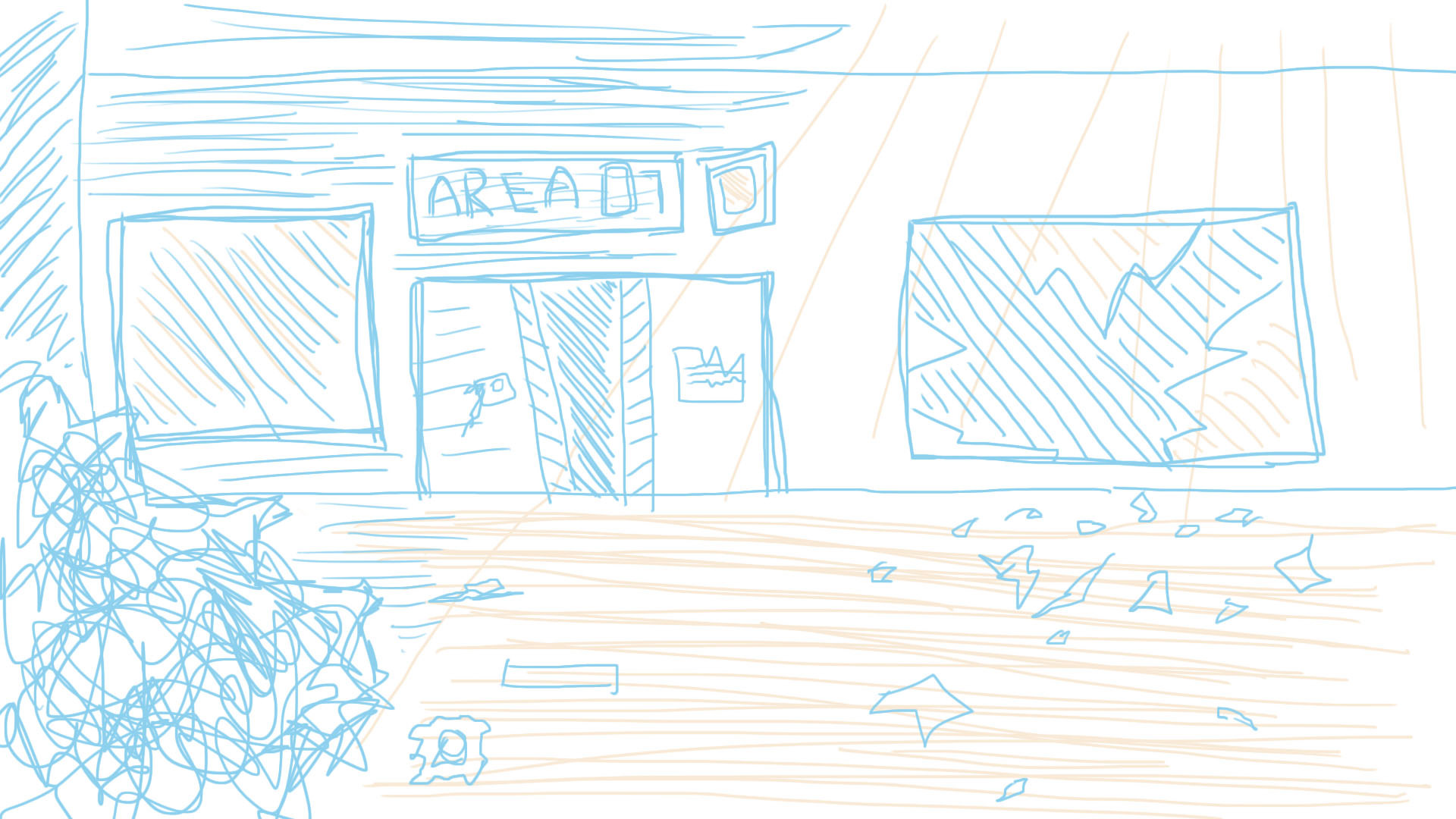 Final render of character showing details.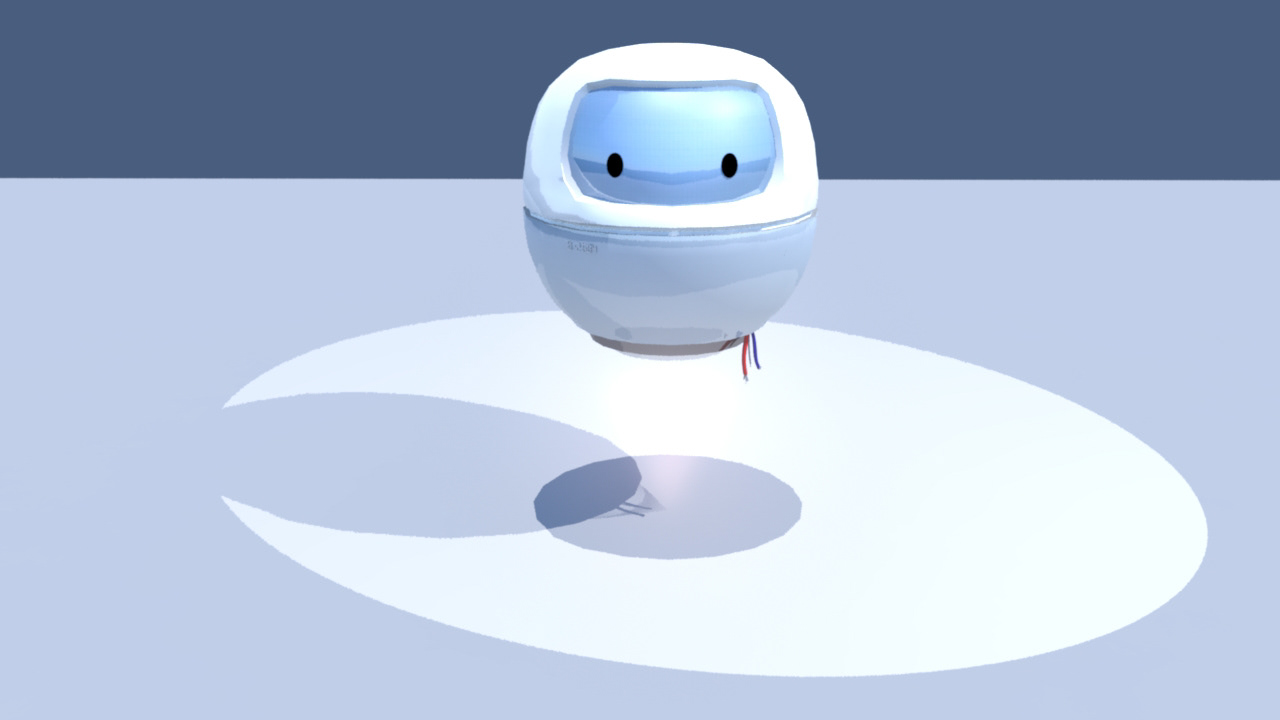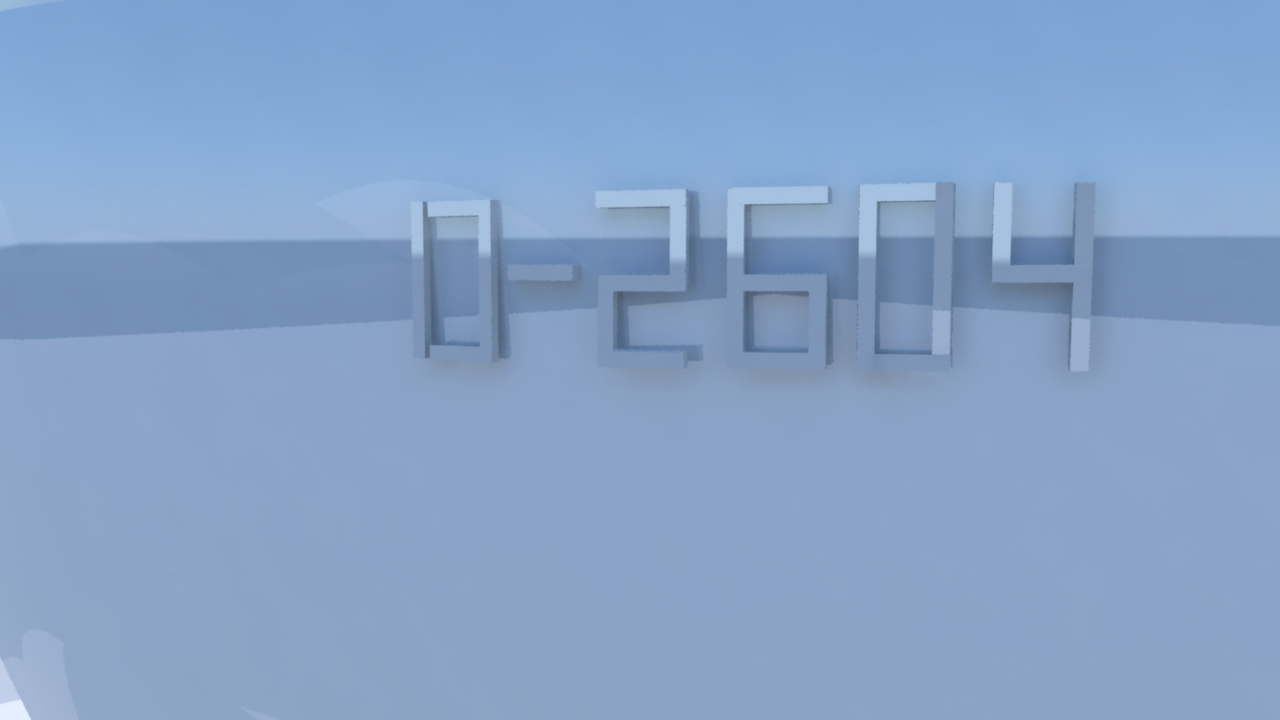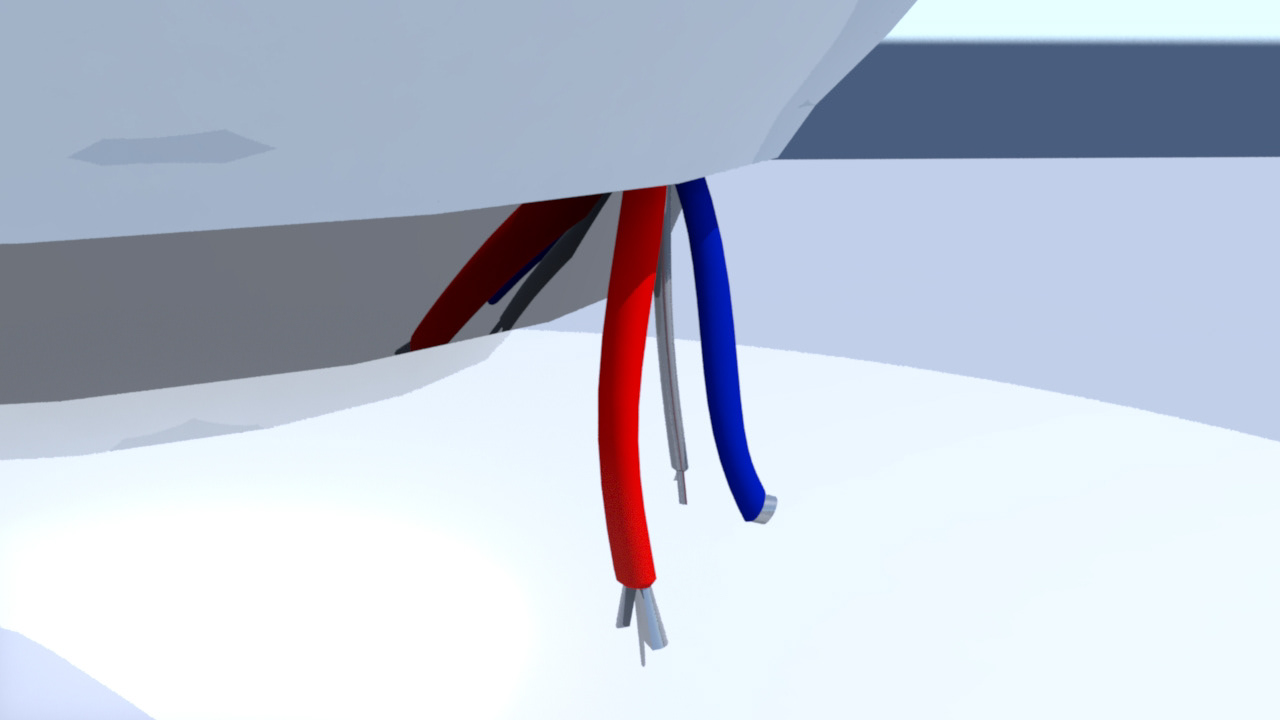 Final renders of the created environment.