The Body of Christ Mission Centre is a local church situated in Riverwood, New South Wales, Australia. It's online presence was formed in 2014 - first introduced on Instagram, then Facebook, then Youtube, until an official website was launched in 2018.
I started up and oversee most of the online management as well as create content such as photos and videos for these streams. I have also designed promotional material for events and celebrations, etc. Over the last year a small team has been formed to work with me collaboratively as the demand for content becomes greater in our ever growing digital world!
Currently we have:
 400+ followers on Instagram 
500+ subscribers on YouTube
100+ likes on Facebook
 See below for links and examples of my work  
↓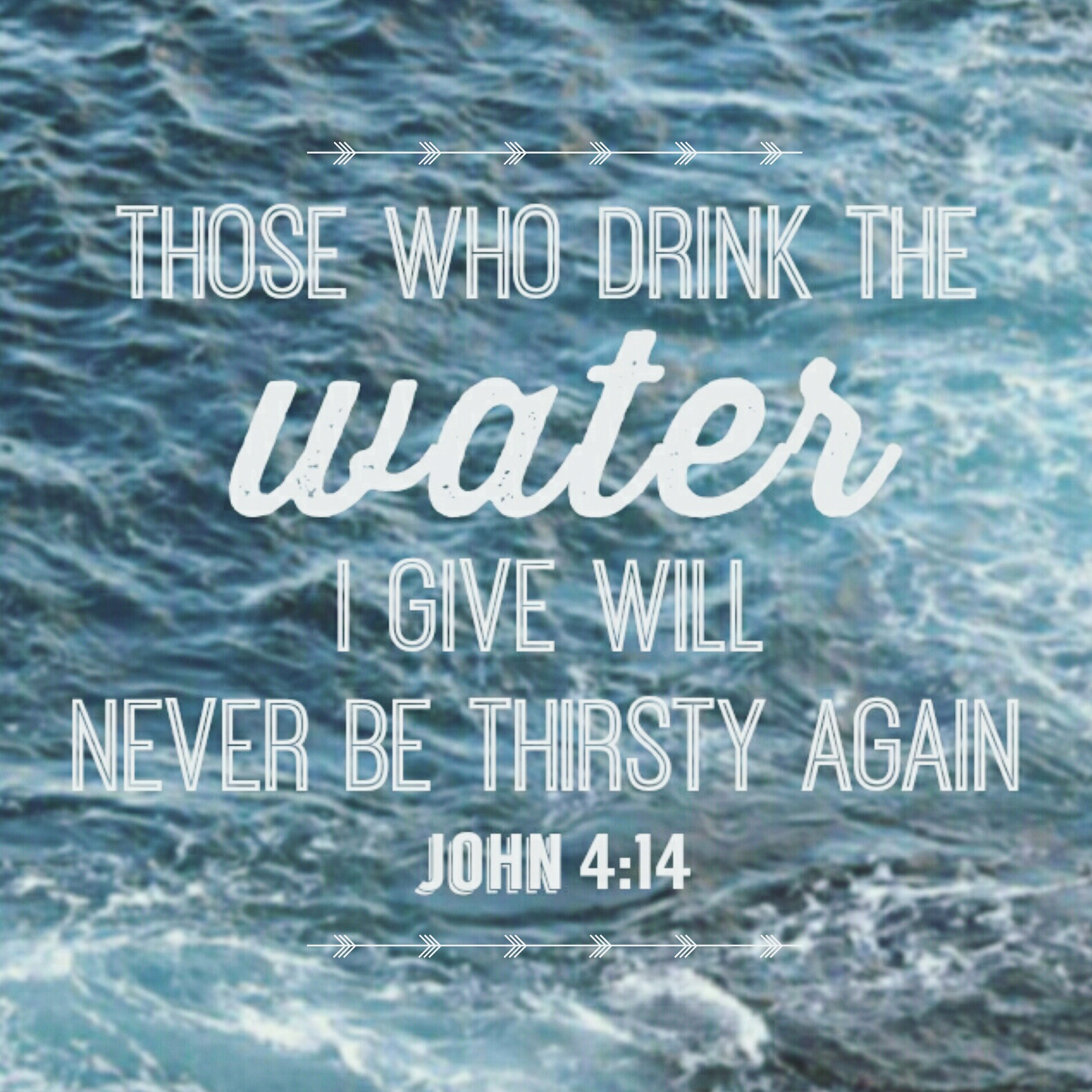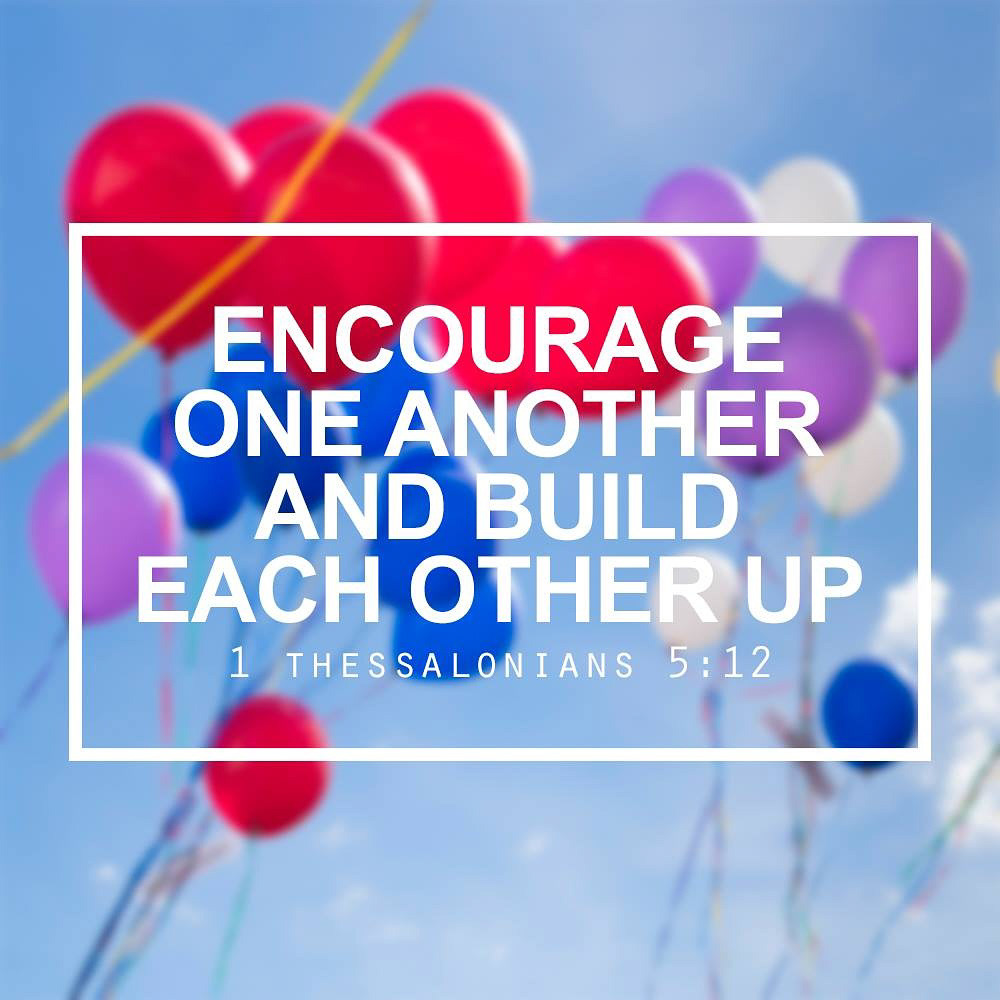 Content created for Instagram 2016 - 2018 using various programs including Adobe Photoshop. The current Instagram feed follows a theme alternating typography and photographs to create a cohesive look.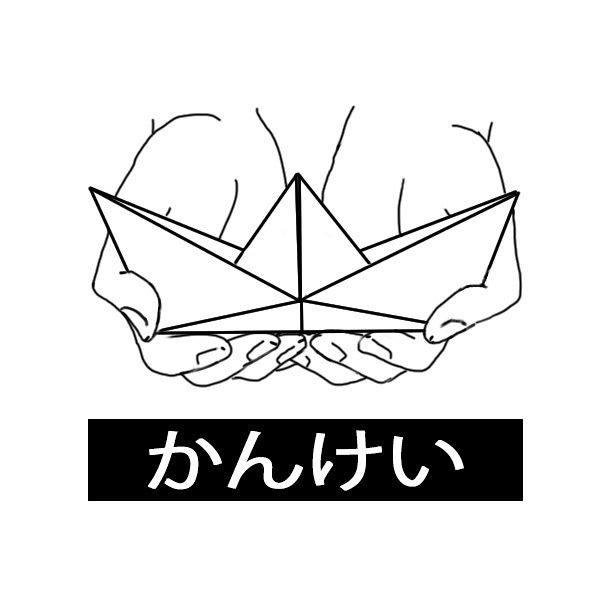 Logo designed for a youth camp in 2017 using Adobe Photoshop.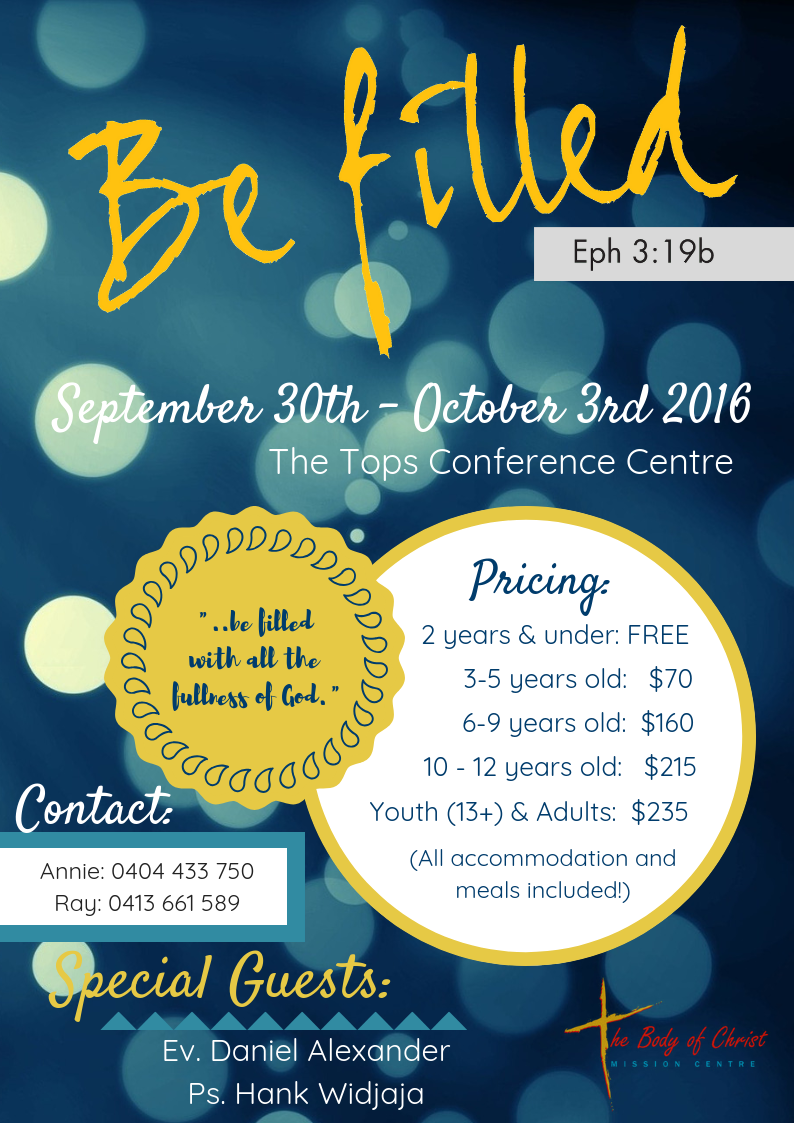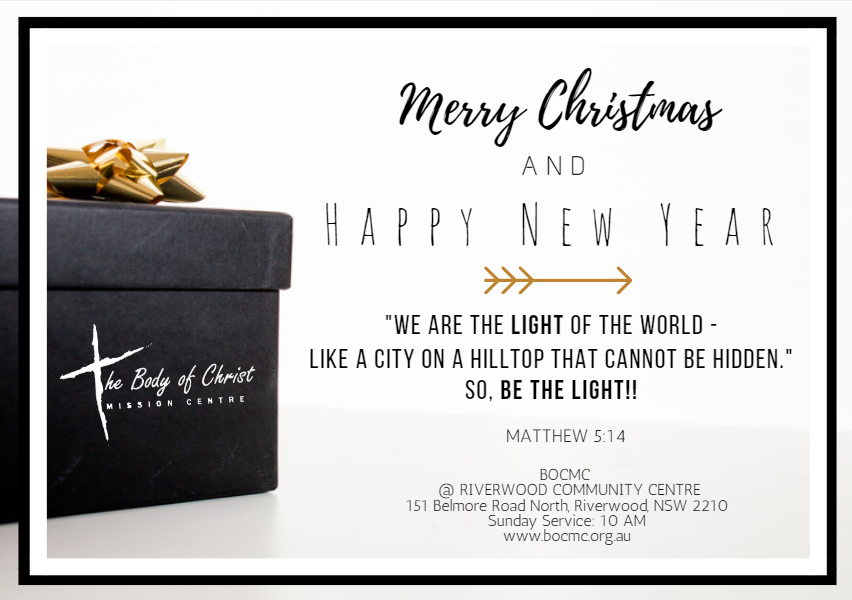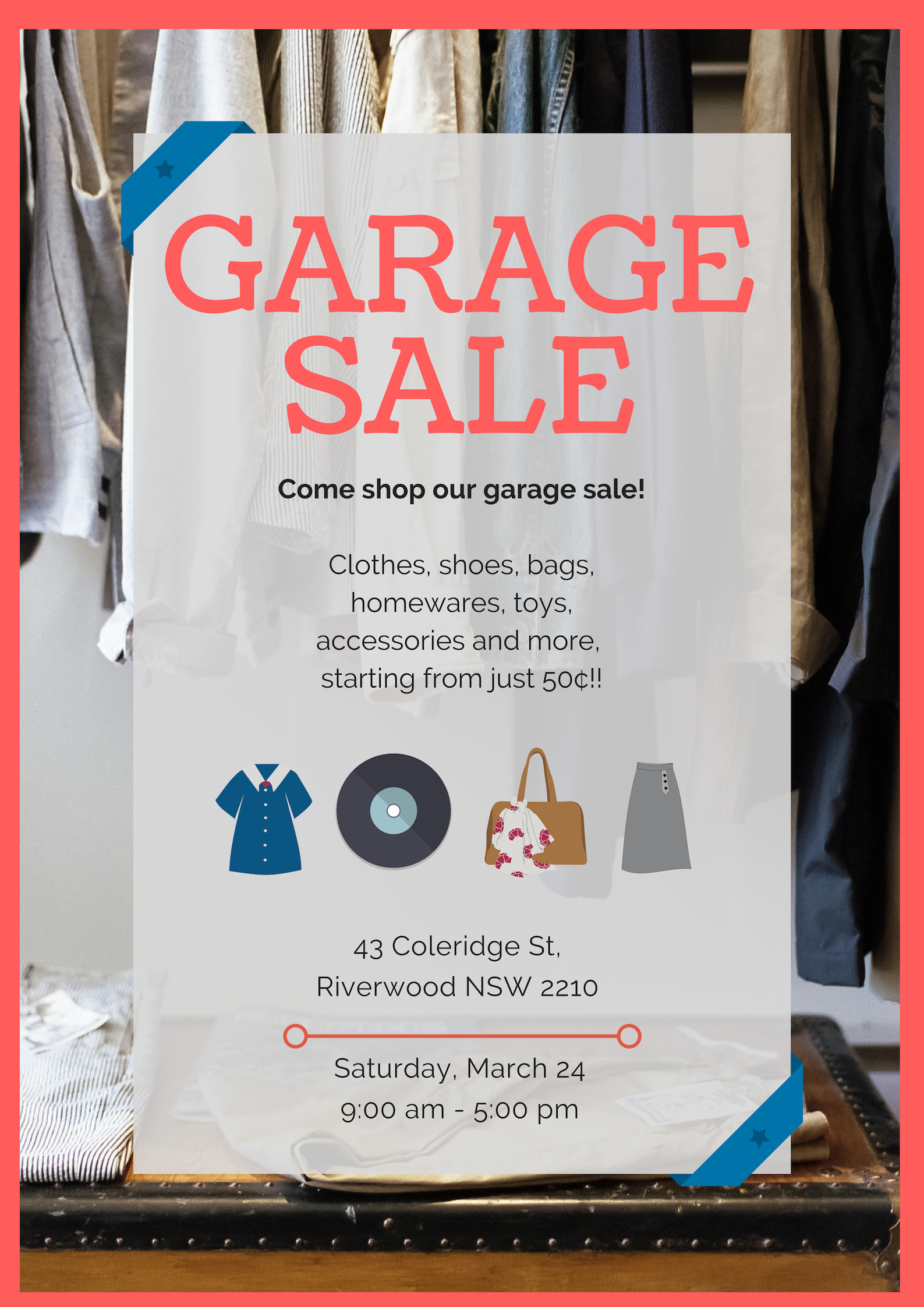 Promotional material created in 2016, 2017, 2018 for various events & advertisements.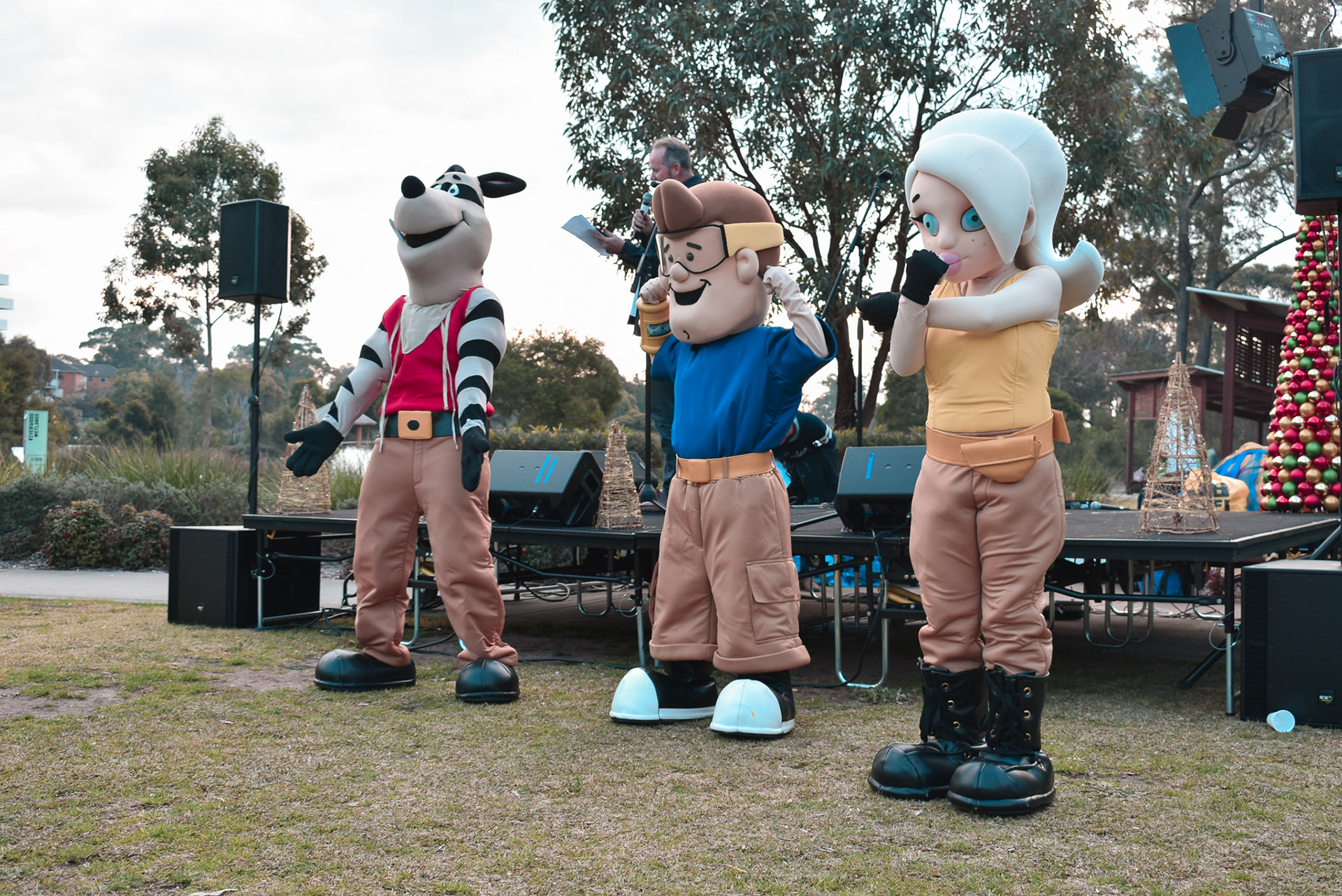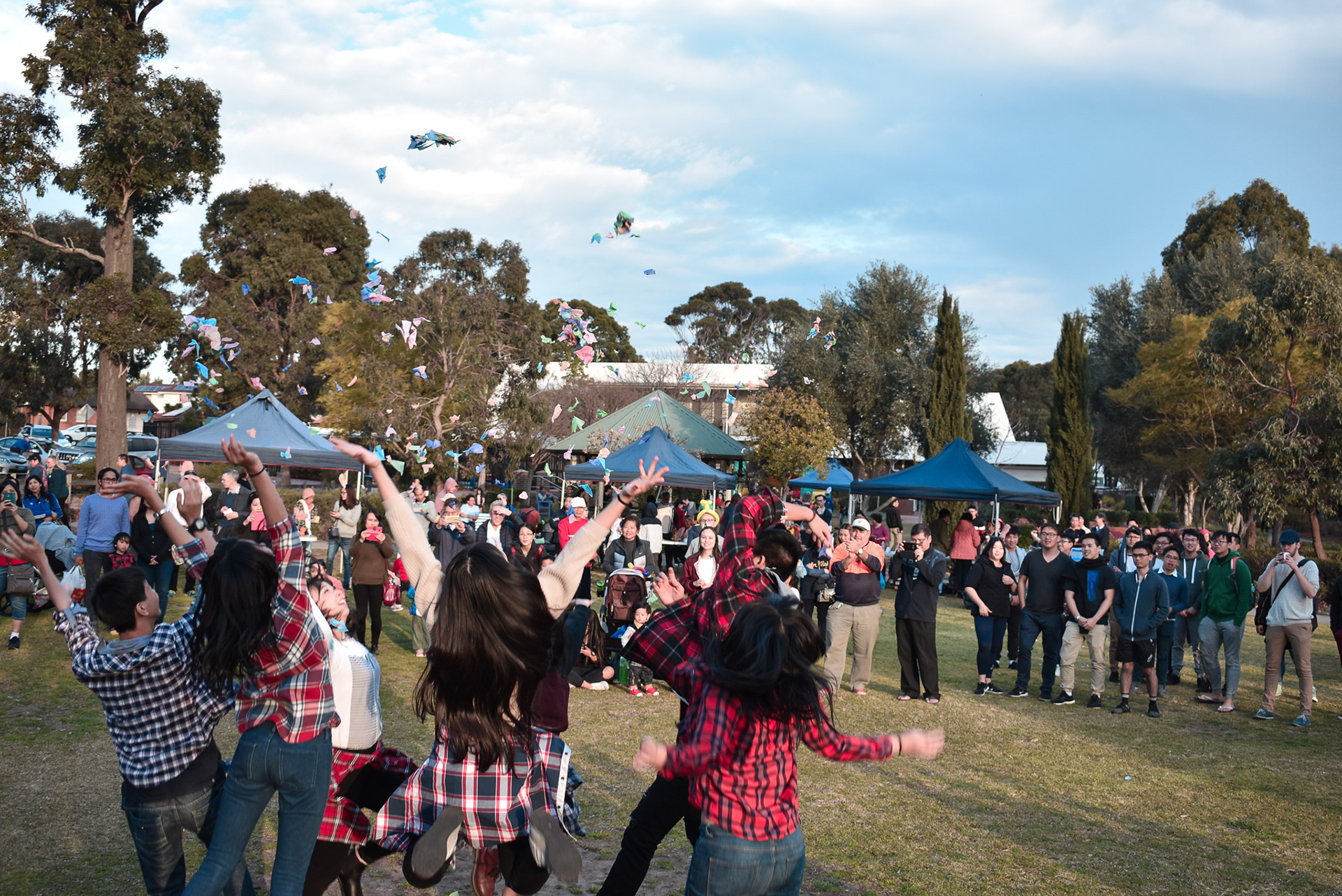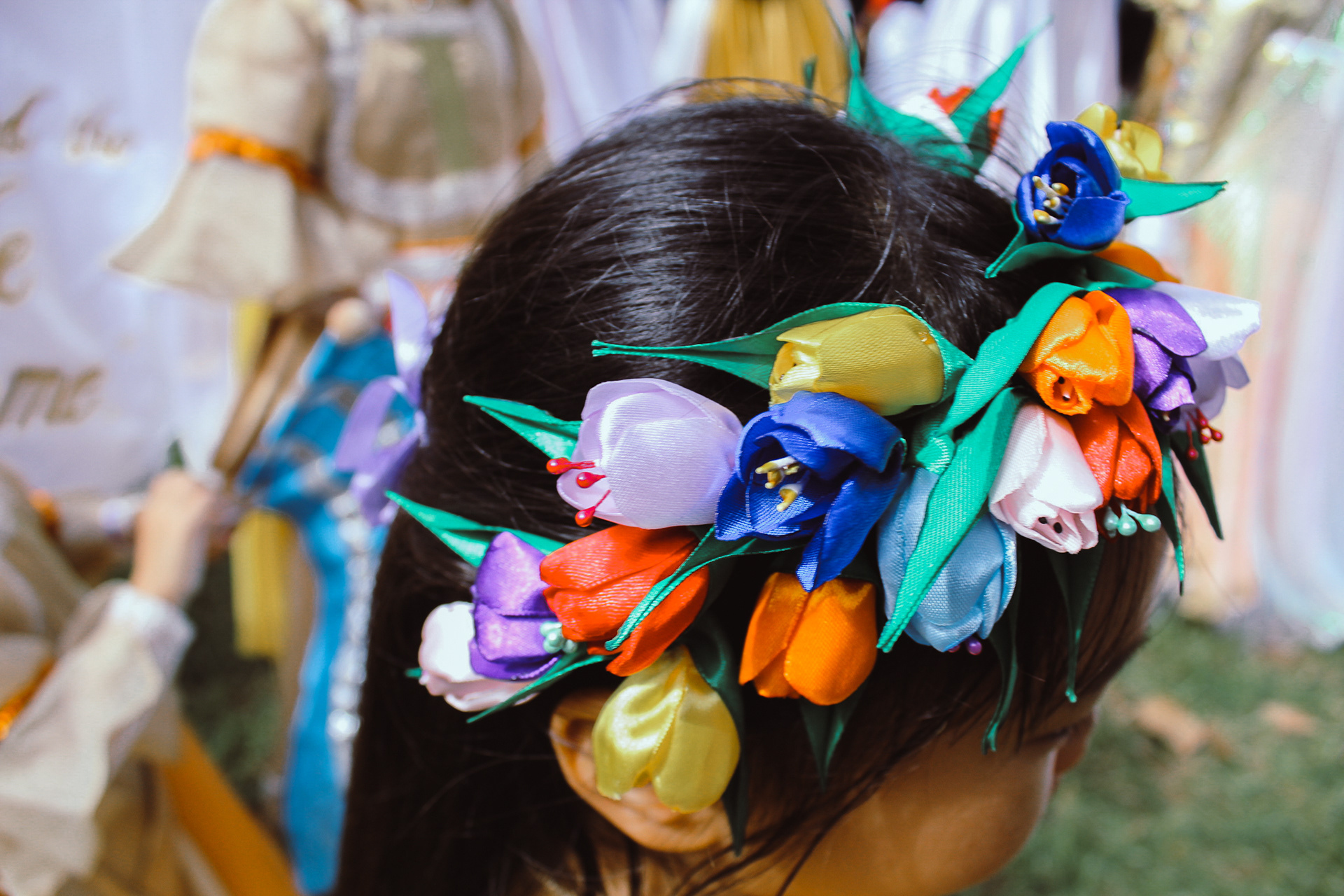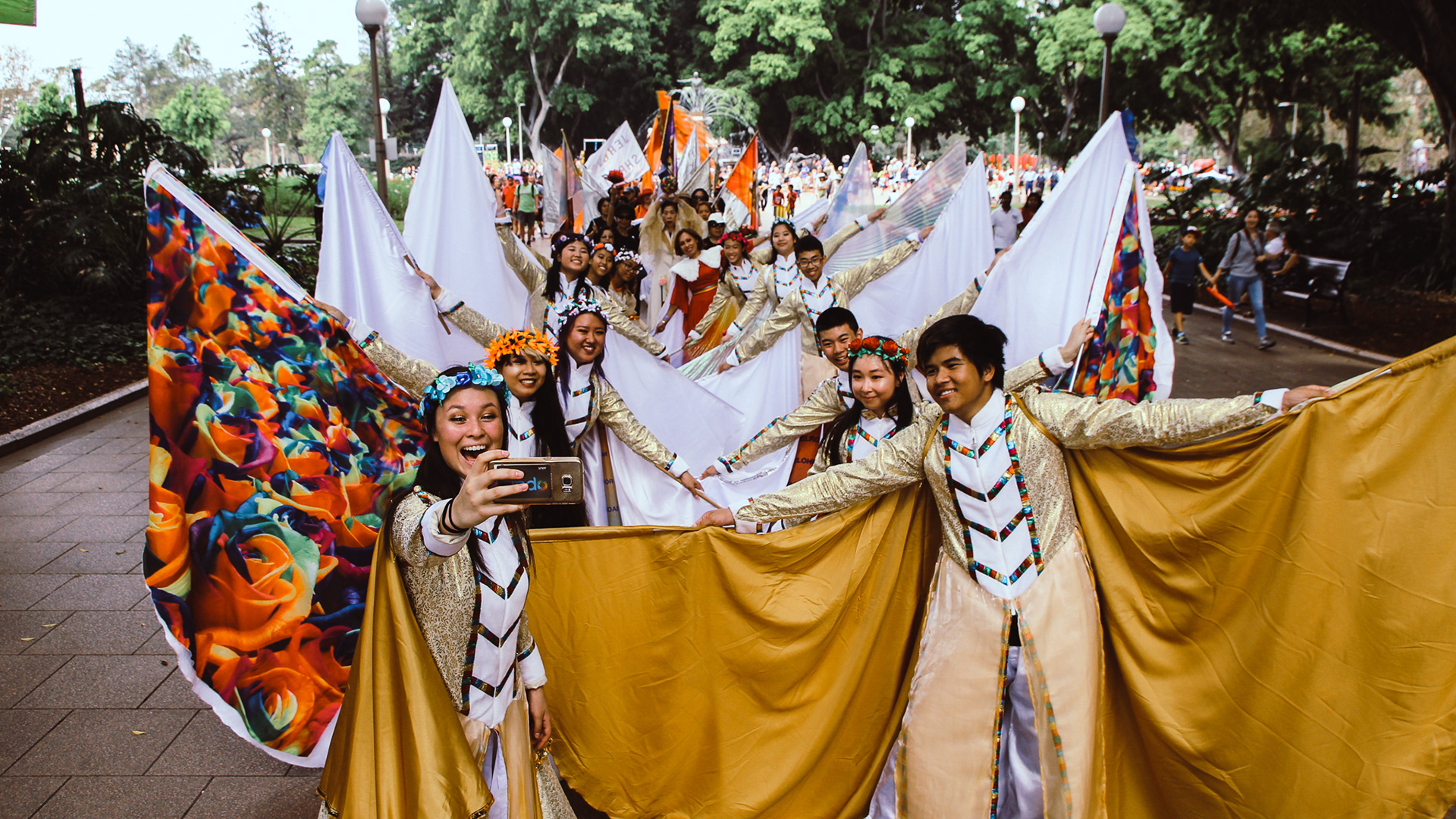 Examples of photo editing work via Adobe Lightroom for community events in 2018. These were posted on Facebook and Instagram.